Hello, readers! It's been a year, hasn't it? (By which I mean a year since I last posted on my blog, and the fact that 2020 has been a year, to say the least, in just the first 6 months.)
But I thought I should take advantage of the extra time I've been spending at home to revive my blog from the dead! And the perfect way to start that is to do a mid-year book freakout tag. After all, 2020 is certainly the year to freakout, for sure.
This is one of my favorite posts to make, because it's a great way to catch up with what I've read so far since the year began, as well as figuring out what to read for the rest of the year.
With that being said, let's get started!
Best Books of 2020 So Far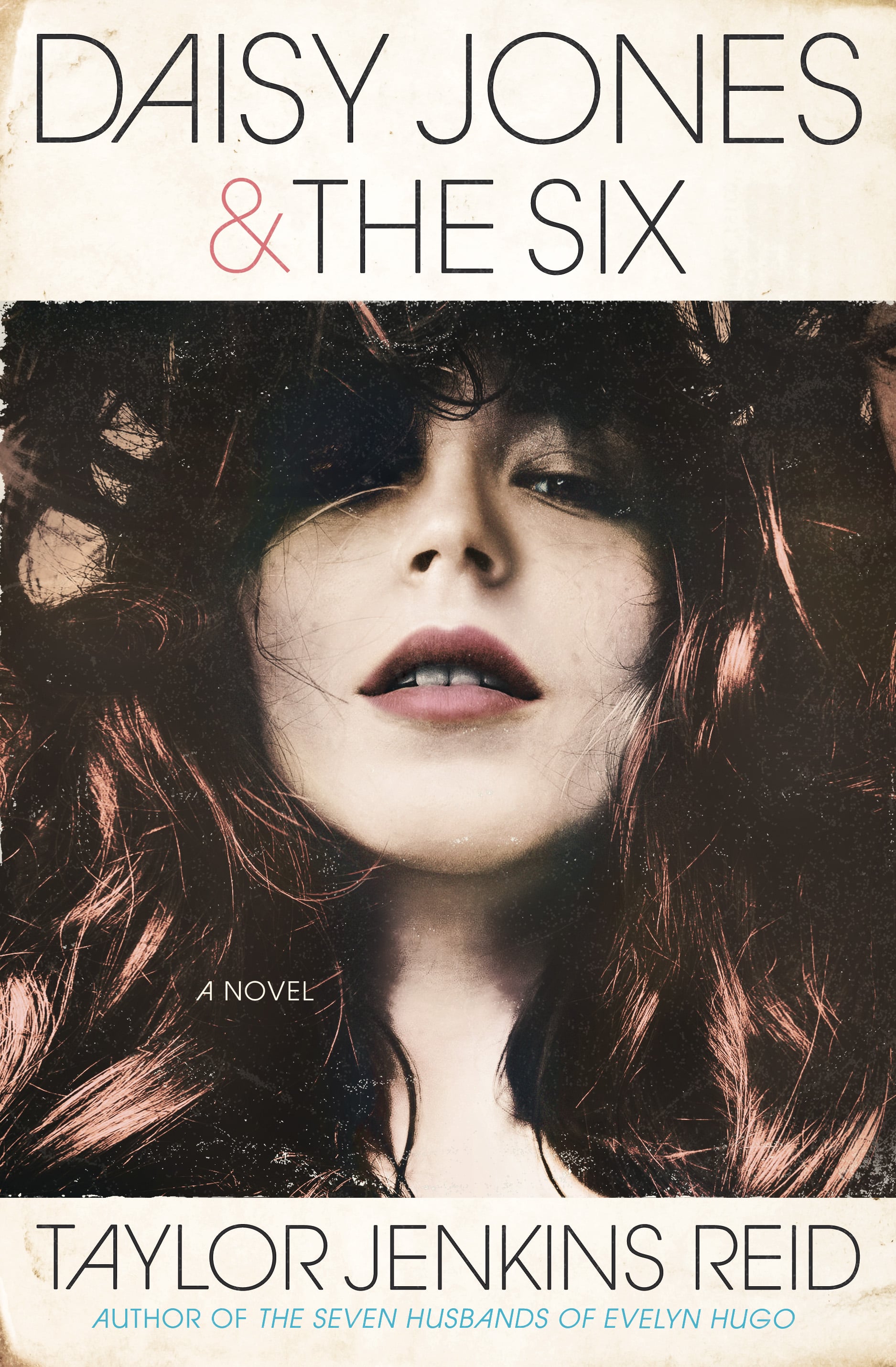 Daisy Jones and the Six by Taylor Jenkins Reid
I finally decided to pick up Daisy Jones this year during the middle of my spring semester and I loved it so much! I'd heard great things about it for months, so I'm glad I started my yearly reading off on a high note. (Pun intended.)
Love from A to Z by S.K. Ali
I LOVE THIS BOOK WITH MY WHOLE HEART. The characters? Amazing. The romance? Spectacular. It's also set in Doha, Qatar, which I really enjoyed because I don't read a lot of YA that takes place outside of the U.S., least of all in the Middle East!
Felix Ever After by Kacen Callender
I had just recently read Felix for Pride month, but I'm so glad I did because I adored the book's intersection into sexuality, gender, and race. Also the cover is stunning, but that's definitely just a bonus, if you ask me.
Best Sequel of 2020 So Far
The Last Train to Key West by Chanel Cleeton
So this book is technically the only ""sequel"" I've read this year, even if it's a companion prequel to Next Year in Havana and When We Left Cuba (also faves of mine.) But, since it was published this year, it's a sequel chronologically.
Anyway, logistics aside, The Last Train to Key West weaves three women's storylines together so perfectly that I read the whole thing in like three hours. Please just read it.
Most Anticipated Books for the Rest of 2020
Loveless by Alice Oseman
As many of you might be aware, I'm aromantic asexual. I have never read a book with a character of my identity. Loveless comes out in a matter of weeks, and I couldn't be MORE HYPED FOR IT WOOOOOO!! In fact, I may have recently gotten myself an ARC copy, so I will be reviewing soon. (How awesome is that? The answer is very awesome.)
10 Things I Hate About Pinky by Sandhya Menon
I've been a reader of Sandhya since When Dimple Met Rishi so you can bet I'm 110% excited to read Pinky ASAP! From what I know so far, there's fake dating, a classic romance trope I absolutely looooove. Can't wait!
Biggest Disappointment of 2020 So Far
Of Curses and Kisses by Sandhya Menon
After just gushing about her in my last prompt, I'll admit feel a little guilty putting this book here. I liked Of Curses and Kisses, but I'm not sure I loved it as much as I hoped I would. There's a sequel coming out next year, but I'll still probably read it, though!
Books to Read by the End of 2020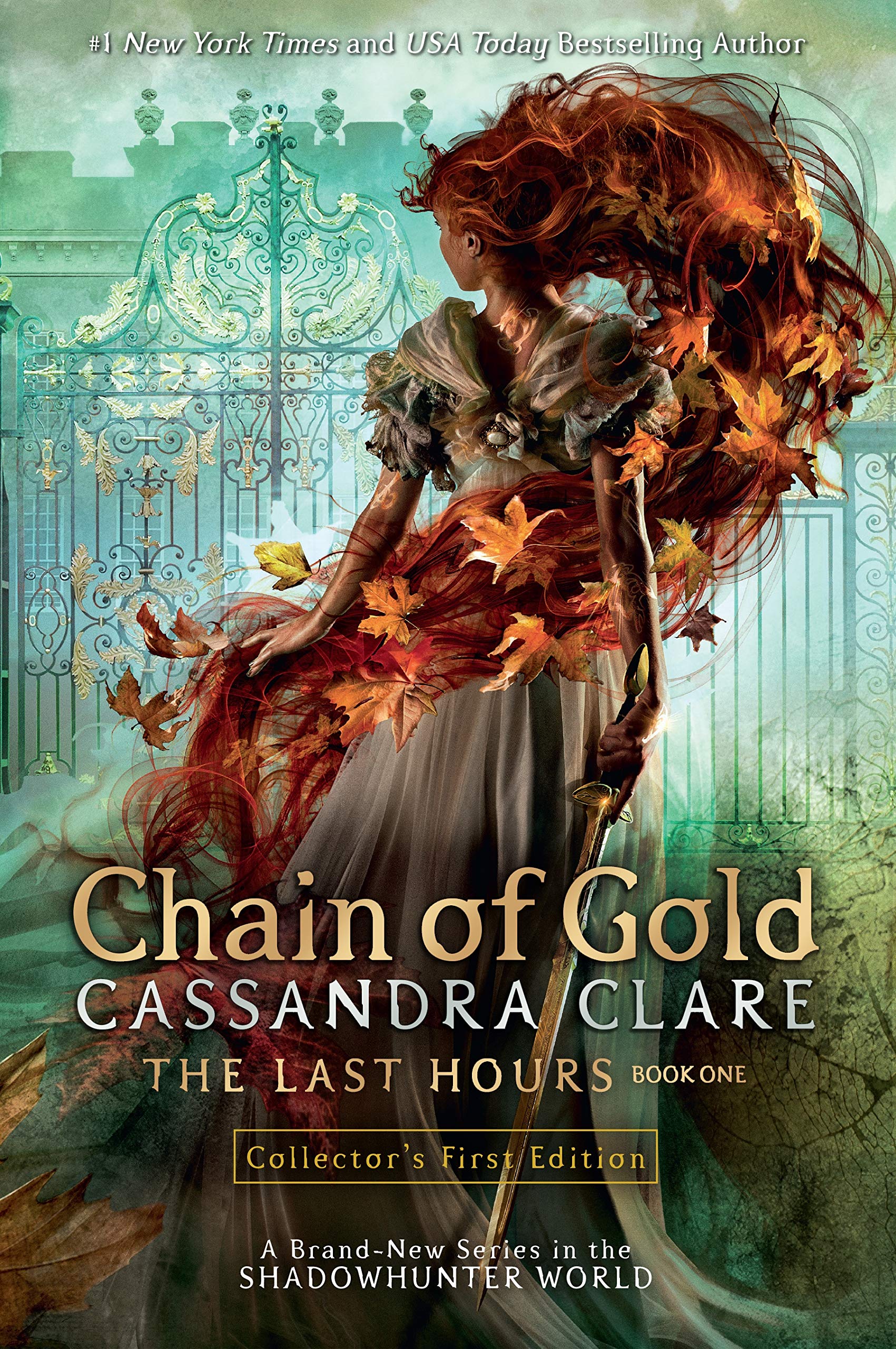 Chain of Gold by Cassandra Clare
YES, I KNOW, I STILL HAVEN'T READ IT. Chain of Gold was all over my Twitter timeline during march and I STILL didn't read it. But I still want to. Maybe in July. . .
Clap When You Land by Elizabeth Acevedo
I loved The Poet X. I have With the Fire On High on my bookshelf right now. But I neeeeed this book. It's been all over my Twitter feed the past few weeks and I want to read it ASAP. And by ASAP, I guess I mean the rest of the year.
Yes No Maybe So by Becky Albertalli and Aisha Saeed
This book is about teens who meet when canvassing for an election! And it's an election year! That's basically the only reason I want to make sure I read it before November. I may need a distraction from the actual election.
---
Thank you so much for reading! I hope you enjoyed my mid-year book freakout and my blog return that was a year in the making. Hopefully I can post more soon!
xoxo,
Jill